A Central Location Fit For All Types Of Commuters
walkscore.com is a website that scores a location based on three different criteria. 26 Journal Square Plaza scored high, let's talk about it!

Walk Score (98) Wow! That's scored out of 100. According to Walk Score, this location is considered a walker's paradise and daily errands do not require a car. This makes for ultimate convenience if you are a commuter or don't have a vehicle.
Transit Score (80) Being surrounded by so many options for transportation, it's no wonder 26 Journal received an excellent scoring for this category.
Grove Street PATH Station- 3-minute walk
Journal Square Transportation Center (bus station)- 5-minute walk
Exchange Place Light Rail Station- 14 minutes by PATH
Paulus Hook Ferry- 16 minutes by PATH
Those are incredible options for any commuter, headed in any direction. However, if you're not on your feet, convenience isn't far for you either. Nearby highways include I78, NJ Turnpike, I95, Route 1&9, I280, & Route 440. Not to forget, the Holland Tunnel is nearby as well.
Bike Score (69) This scoring falls in the range labeling 26 Journal with some bike infrastructure. Nearby on Sip Ave, you can find a Citi Bike share dock. Never heard of it? It's a cool concept! It is known as the nation's largest bike share program. You can choose to become an annual member or buy a short-term pass through the app. You may take as many short rides as you want while your pass/membership is still live. Once you're finished using it, all you must do is return the bike to any station. The best part? It doesn't have to be the station you rented it from.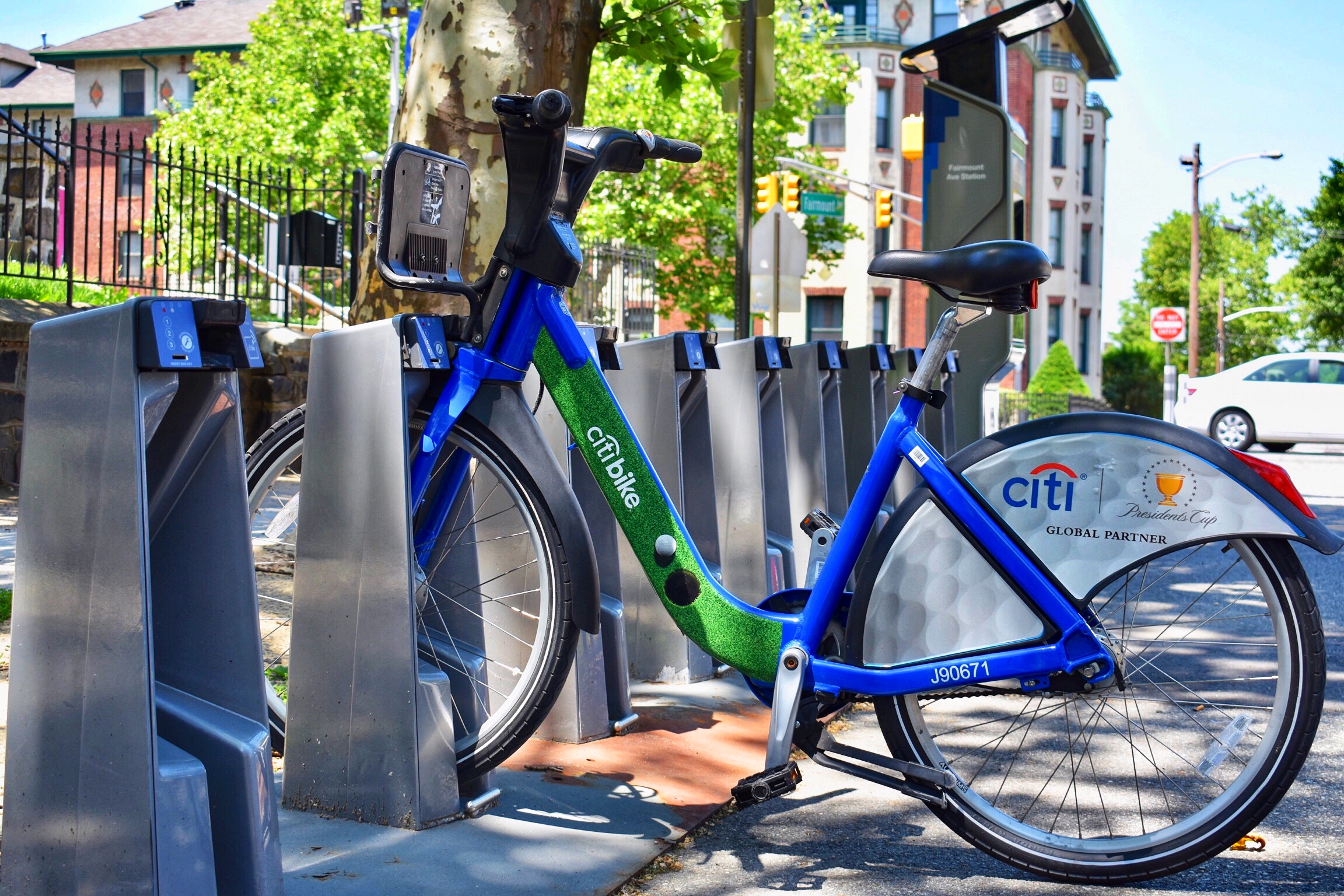 Regardless, if you're a tenant or a visitor to 26 Journal, the all-around accessibility offered by this location is beneficial to all!
Take a look at the available space in 26 Journal Square.